Get What You Want from Your Business
Clarify Your Vision

•

Execute Your Plans

•

Build a Healthy, Cohesive Team
Leadership Team Coach, Growth Catalyst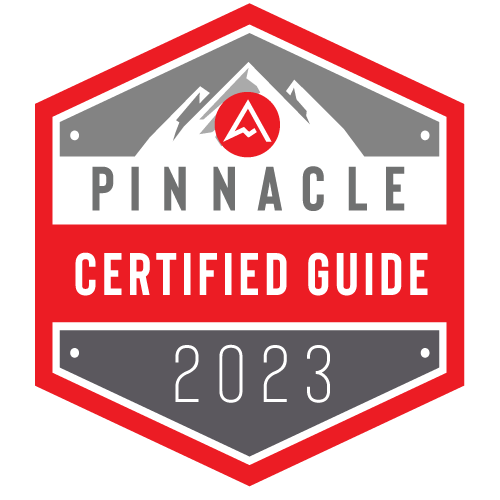 Have You Hit a Ceiling?
Do you want more control of your business?
Are higher profits a desire?
Do you want freedom to enjoy things beyond your business?
Is getting everybody on the same page a struggle?
Do you want more from and for your people?
Do you wonder what it takes to get to the next level?
Is it time to breakthrough?
What Clients Say...
"Working with Chris has radically changed us for the better. As an Inc. 500 company we had topline growth but lacked organizational clarity and cohesion. Chris's extensive experience, leadership, tools, and facilitation helped us get to the root of problems, navigate changes, and rollout/execute a vision for the company that everyone is excited about. This is the best investment in the business we have ever made."
Marshall Morris
Co-Founder

"Having someone of Chris' caliber help us implement proven tools has been extremely valuable. He provides great perspective and accountability to our team as we identify opportunities and bottlenecks and tackle them head on. We're also healthier as a leadership team and profits are up. Most surprising, through Chris' coaching, I've become a more effective leader and even a better husband and father."
Jon Krystafik
President

"Chris Duncan's coaching, guidance, and tools have been a game changer for our organization. Not only have we increased our managerial efficiencies by 35%, we're having healthy, straightforward discussions that are focused on our vision and company goals. Our team is loving getting the most important things done and we're reaching new heights."
Laura Fabian
COO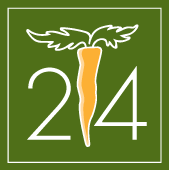 "We started self implementing a business operating system, but it wasn't until we hired Chris that we got serious momentum. The difference was night and day. He kept us moving at a pace that was much faster than when we did it alone. There were several moments where Chris was able to help our thinking go to the next level. Since working with him, we've seen a major increase in sales, profits, and the overall effectiveness of our team."
Jon Frendl
CEO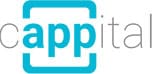 "We're so grateful for Chris' help, guidance, support, experience, encouragement, discipline...all of it. It's truly outstanding! He's been instrumental in creating a safe environment within our leadership team to have open and transparent dialogue. This has helped us become more authentic, get unstuck, and grow stronger together. We're more disciplined, more accountable to each other, and are producing better results; including record setting profits. And Chris and the tools we've implemented with him have paved the way for transitioning our family business to the third generation. I don't think it's possible to be more satisfied."
Scott Kuethen
CEO

Helping leaders build great businesses, live better lives, and positively impact their world
Chris' Driving Passion...
Chris knew at a young age the entrepreneurial life was for him – he started his first business at 16, and later graduated with a degree in Entrepreneurship. He then founded a technology business that grew into being the market leader. From there, he started and built four more companies, three of which became market leaders and were sold.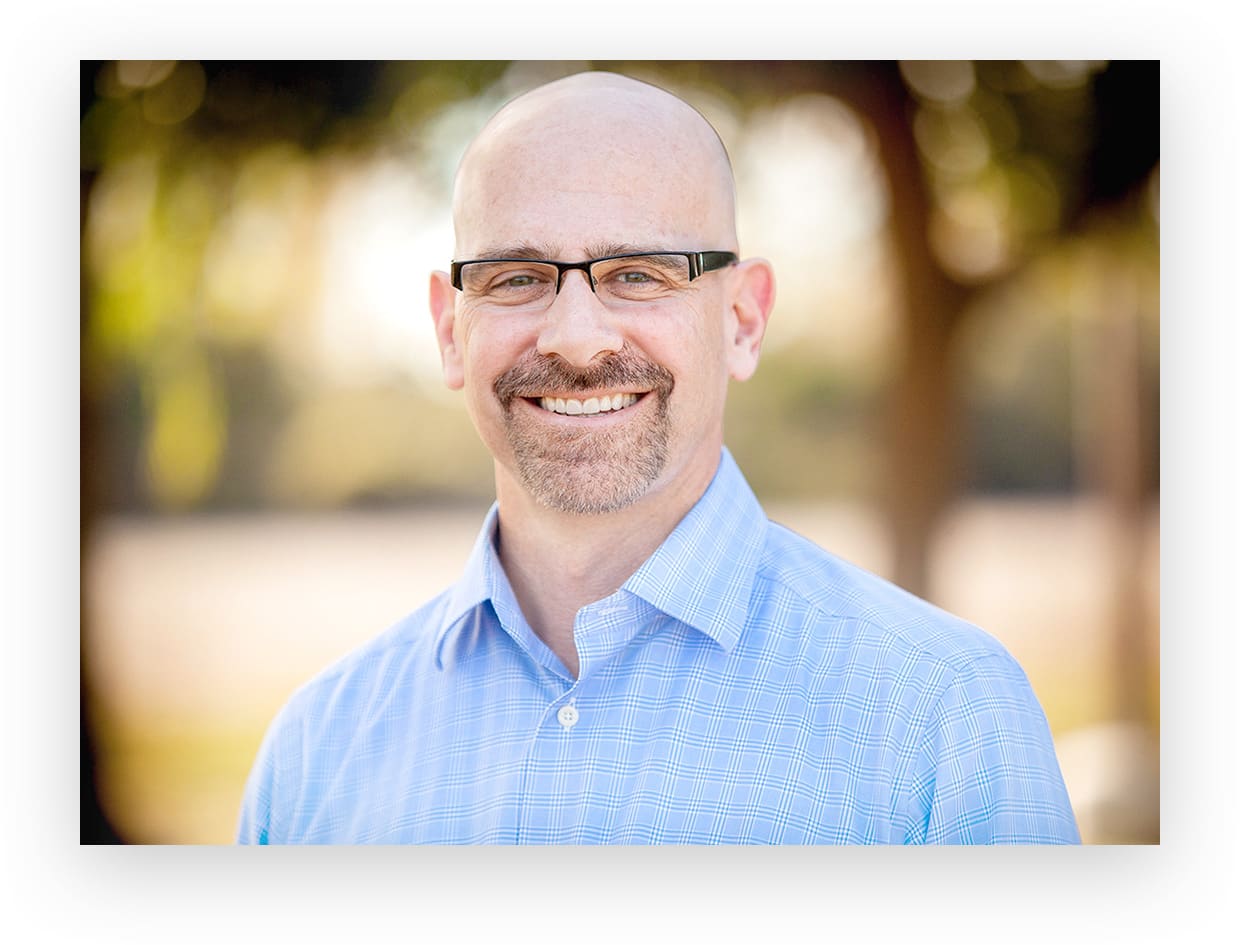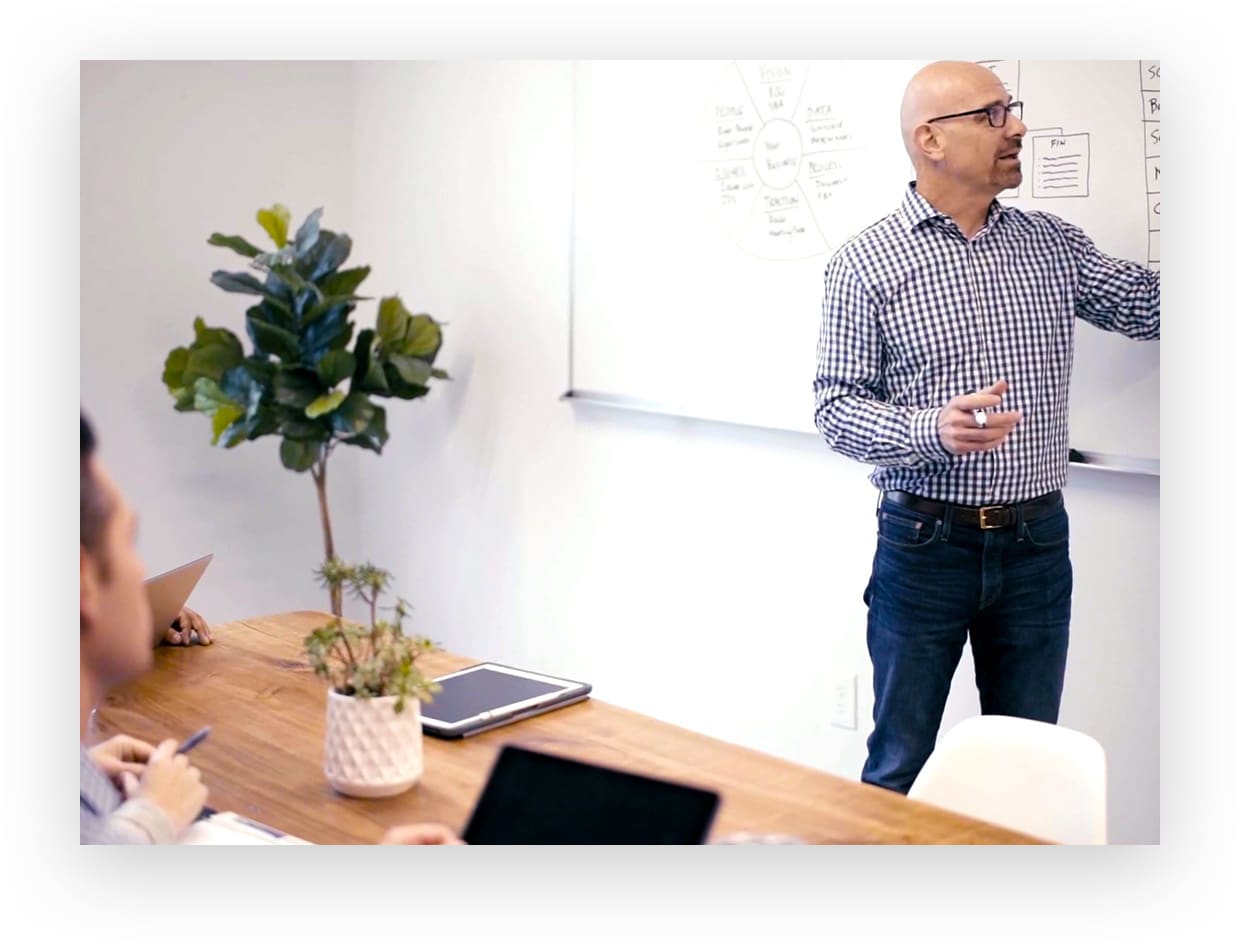 During those years, Chris joined a business owners peer group and discovered he loved helping his peers and had a real knack for it. That passion led him to become the leader of the organization, growing it from helping 20 business owners in California to over 400 around the country to build better companies, become better leaders, and live more fulfilling lives.
From there, he went looking for other ways to help leadership teams run better companies and live their best lives…implementing proven frameworks and tools combined with coaching was the perfect fit. Chris' unique experience base of helping hundreds of companies turn their vision into reality, 35+ years as an entrepreneur, and 15+ years of emphasis on creating healthy and high performing teams is ideal for helping growth-minded leadership teams reach new heights and get what they want from their businesses.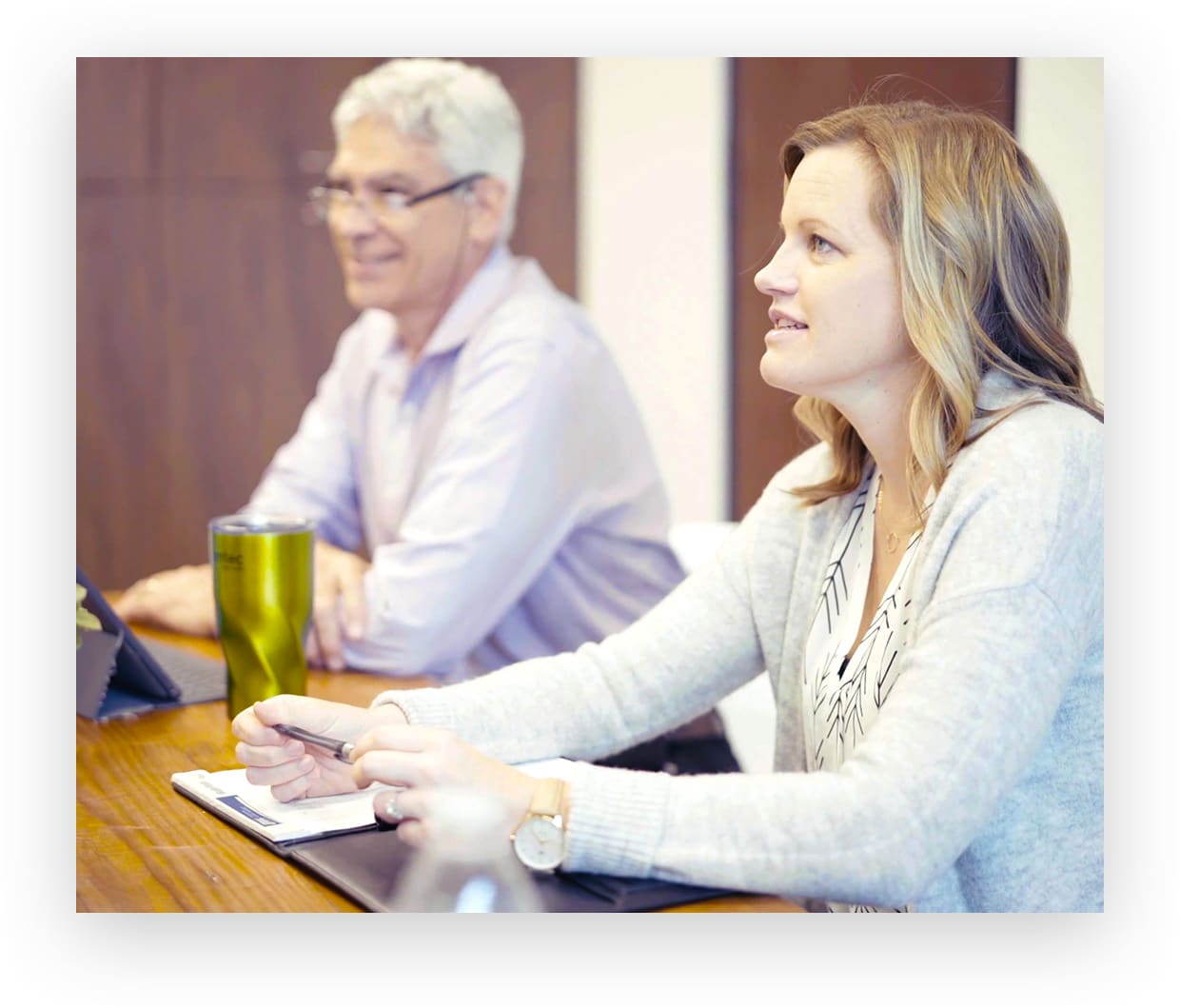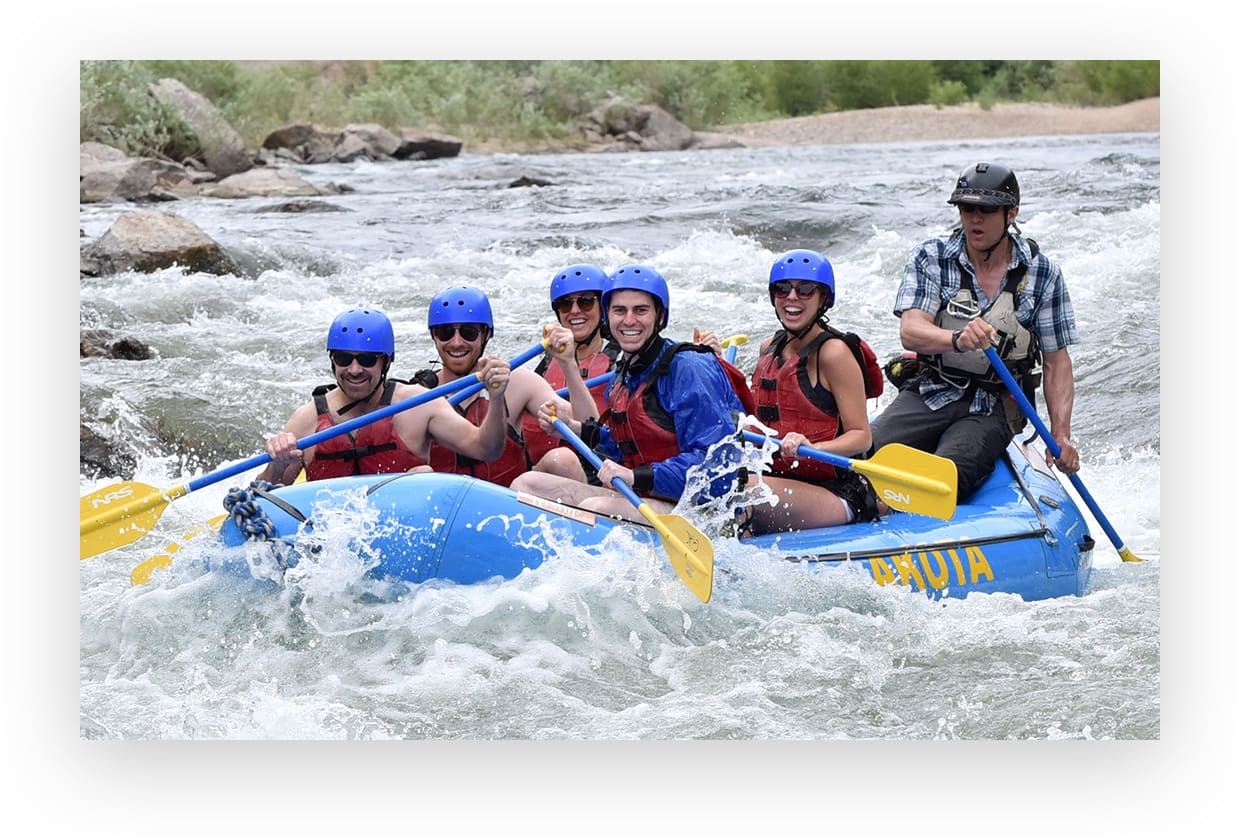 On the personal side, Chris and his wife enjoy traveling, hiking, and spending time with their two sons and daughters-in-law. He counts faith, family and friendships as his greatest treasures. He and his wife are also passionate about leader development, helping exploited children, and supporting micro-entrepreneurs in the developing world.
Gain Freedom in Your Business.
Help People Develop. Create Value.
Follow a Proven Path
Receive a complimentary Discovery meeting to learn how proven frameworks and tools can save you time and solve for your needs.
Be guided by Chris Duncan, an expert leadership team coach, to learn, implement, and master tools and processes that will elevate your business and life.
Become a more aligned, healthy, and cohesive team that enjoys working together and gets the right work done.
You CAN get more from your business
Let's talk...
My Guarantee: If you don't receive value, you don't pay.
Gain the Profits & Freedom You Desire. Accelerate Well.